Desember 2017, Jakarta – Game Rules Of Survival update mode terbaru yaitu Zombie Mode.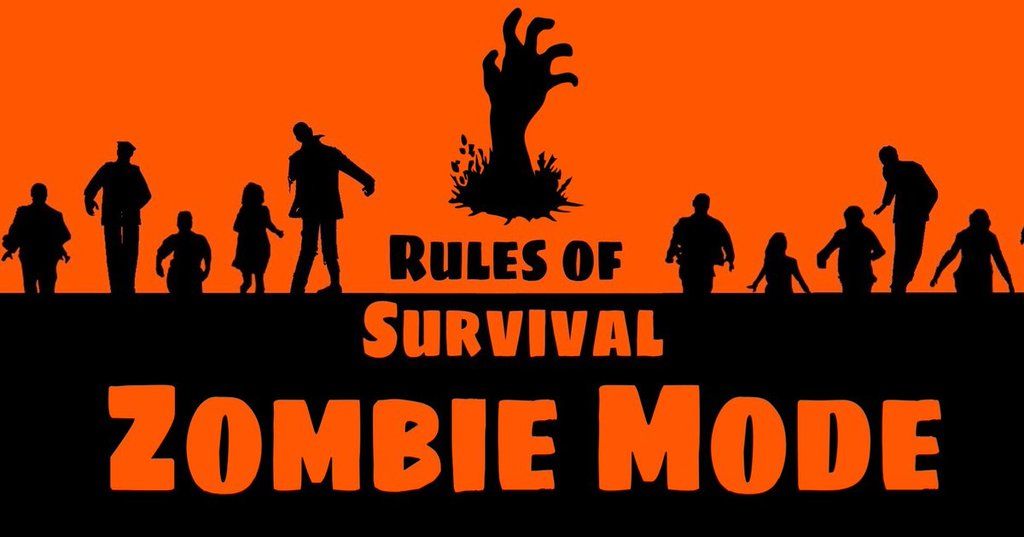 Game Rules Of Survival besutan NetEase Games yang rilis pada bulan November 2017 ini merupakan game yang mirip PUBG(pc game) versi mobile. Sejak rilisnya Rules Of Survival, game ini menjadi populer dan banyak player game yang tertarik dengan game bergenre battle royal ini.
Seiring populernya game mobile ini, Rules Of Survival sudah didownload 10 juta kali oleh pengguna android. Wow! Angka yang sangat fantastis untuk game yang baru rilis.
Dengan pendownload yang sudah sangat banyak, NetEase Games belum puas untuk memanjakan player-playernya. Dan pada tanggal 28 Desember, NetEase Games mengupdate mode baru yaitu Mode Zombie.
Dalam Zombie Mode, player akan dipilih secara random menjadi Zombie atau Manusia.
Keistimewaan zombie yaitu mempunyai  kecepatan dan kekuatan fisik melebihi manusia tapi tidak dibekali senjata. Manusia sendiri dibekali dengan Senjata seperti Rifle, SMG, Pistol, Amunisi, Armor, Helm, dll. Tidak hanya itu, dalam mode zombie hanya tersedia Battlefield atau kawasan yang Berkabut dan malam, tentu jarak pandang akan semakin pendek dan permainan pun akan semakin mencekam.
Source:
Hardwareholic.com