Gardius Empire, yang sebelumnya dikenal sebagai A.C.E (Alliances of Champions and Empires), adalah proyek bersama GAMEVIL dan Dragonfly di tahun 2018. Familiar dengan nama Dragonfly? Itu karena merekalah yang pernah menggarap seri shooter legendaris, Special Force.
Dengan pengalaman yang setara dari dua perusahaan kenamaan di Korea ini, Gardius Empire diharapkan bisa sukses menghibur para gamer Indonesia.
Dalam Gardius Empire, para gamer akan memasuki dunia yang dipenuhi dewa-dewi dan pahlawan dari abad pertengahan, dan memulai petualangan penuh pertempuran demi menentukan nasib kerajaan tersebut.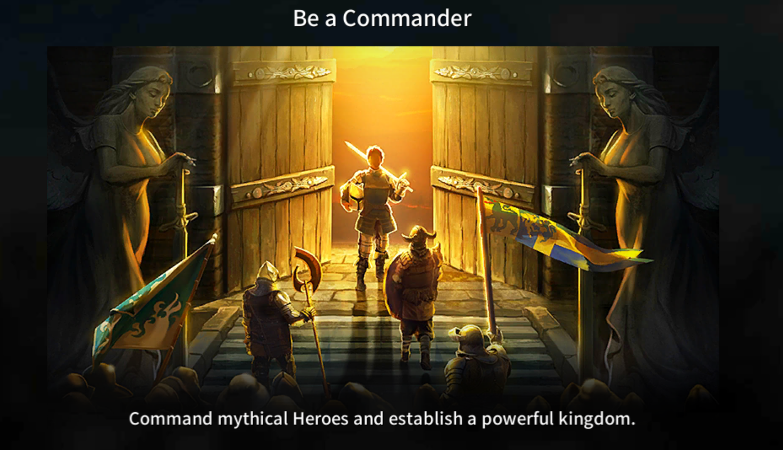 Di awal game, kalian harus membangun benteng yang kuat terlebih dahulu, lalu baru mengumpulkan sumber daya dasar yang jadi sumber kekuatan pasukan untuk menguasai dan mempertahankan benteng lain. Selain bertarung demi tahta di Celestial War, kamu harus memburu monster dan menambang sumber daya alam sambil bekerja sama atau justru bersaing dengan pemain lain dari seluruh dunia.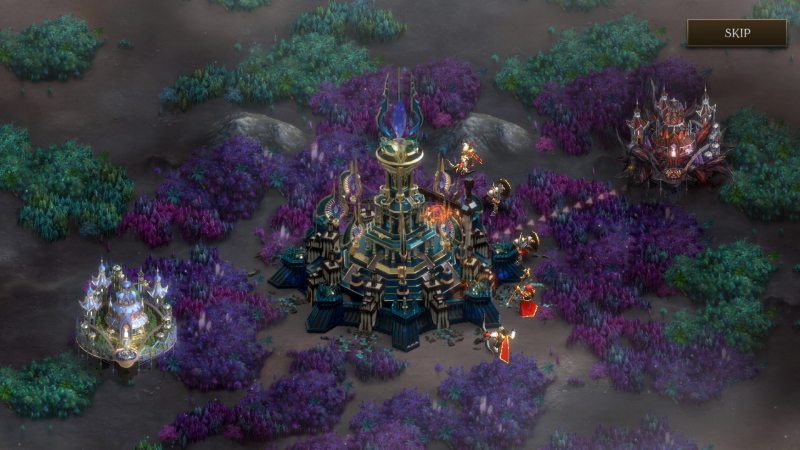 Gardius Empire menyediakan 350 pahlawan yang digolongkan ke dalam empat elemen: Api, Air, Angin dan Tanah. Kalian harus mengumpulkan sejumlah material agar bisa mengembangkan pahlawan-pahlawan tersebut, di samping meningkatkan dan memperkuat benteng.
Kamu bisa bergabung dalam Guild untuk melatih pahlawan-pahlawanmu agar siap menghadapi pertarungan besar. Dengan fitur sebanyak ini, kamu tidak akan bosan mengeksplorasi dunia Gardius Empire!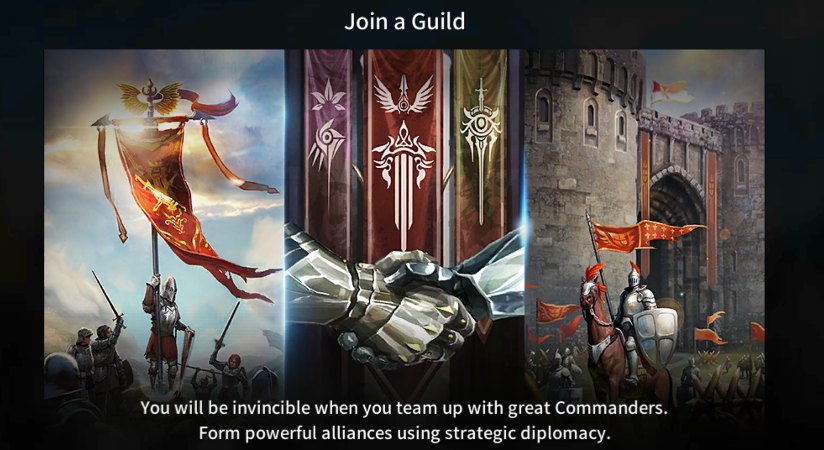 Gardius Empire sudah bisa diunduh sekarang!
iOS: http://bit.ly/GardiusEmpire_iOS
Android: http://bit.ly/GardiusEmpire_AD
Untuk informasi lebih lanjut, kunjungi fanpage resmi Gardius Empire di: https://www.facebook.com/GardiusEmpireID/